Shri Rajiv Kumar Chandiok (Director)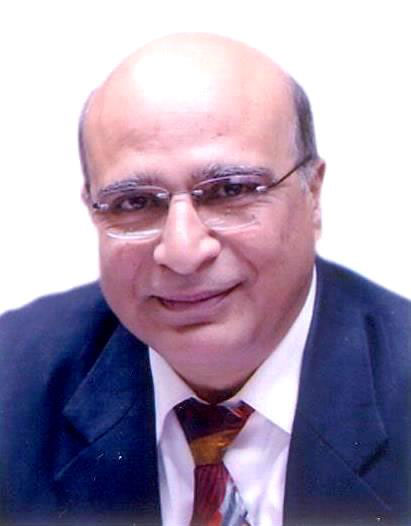 Appointed by the Board w.e.f. 28 th February, 2017 Shri Shri Rajiv Kumar Chandiok serves in the capacity of Non-executive Director of Ramagundam Fertilizers and Chemicals Limited.
A Chartered Accountant by profession, Shri Chandiok embodies an extensive experience spanning over 23 years in the Fertilizers and Power Sector.

Shri Chandiok aged around 58 years is presently Director (Finance) of National Fertilizers Limited and overall in charge of Finance & Accounts functions of the organisation and is responsible for evolving and formulating related policies, their implementation, He is also responsible for financial planning, budgeting, costing, resource mobilisation from banks, Financial Institutions, capital market and External Commercial borrowings, financial control, preparation of monthly, quarterly and annual financial statements and compliance with statutory and corporate norms. In addition to Finance he also looks after the Company Sectt. & Legal Deptt., Information Technology, Internal Audit and Management Services functions.

Prior to NFL, he was General Manager (Finance) in Power Finance Corporation Limited (PFC) and before PFC, he also worked with National Hydro Electric Power Corporation Limited (NHPC).
With an extensive professional experience in power & fertilizer industry, Shri Chandiok is well conversant with various issues related to the industry and under his leadership NFL has achieved highest ever Urea production, highest Profit Before tax during the last 10 years and other laurels too.

The expertise of Shri Chandiok in Project Appraisal Techniques is well recognized in the industry & management and professional organizations like PMI, ASCI, IIFT, CII, FICCI. He has attended various professional programmes in India and abroad particularly on Project Financing, Risk Analyses and Leadership.