Shri Devinder Singh Ahuja (Director)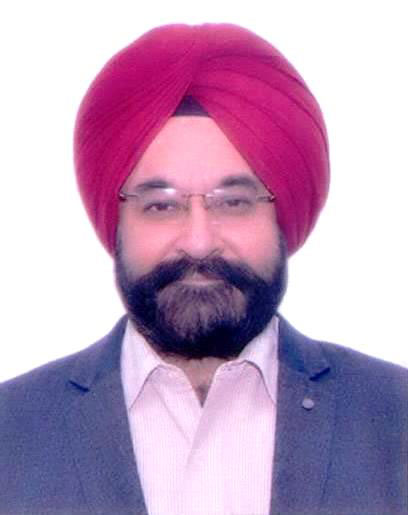 Appointed by the Board w.e.f. 1 st February, 2017, Shri Devinder Singh Ahuja serves in the capacity of Non-executive Director of Ramagundam Fertilizers and Chemicals Limited.

Shri Ahuja is an engineering graduate with honours in chemical discipline from the department of chemical engineering and technology, Panjab University, Chandigarh and also holds PG Diploma in Project Management. He is Fellow member of Institute of Engineers (India).
Aged about 57 years, Shri Ahuja is currently holding the post of Director (technical), National Fertilizers Limited (NFL). Shri Ahuja joined NFL as Jr. Executive (Trainee) in the year 1980 and rose to the level of Executive Director and headed Bathinda Unit of NFL before his appointment as Director (Technical).
Shri Ahuja has worked across entire spectrum of project cycle starting from concept development to front end engineering, asset construction, commissioning, operation etc. He has been associated with the fertilizer industry (Ammonia/Urea plants) in general and the NFL in particular for the past about 37 years with wide-ranging experience spanning across production, technical services and other departments of NFL. He has been responsible for commissioning of Ammonia plants in India and abroad (P.R. of China) and implementing various retrofits and energy saving schemes flawlessly.
Shri Ahuja is also a Member of Audit Committee, Stakeholder Relationship Committee and Committee on Corporate Social Responsibility & Sustainable Development of NFL.