Shri K.K. Chatiwal (Director)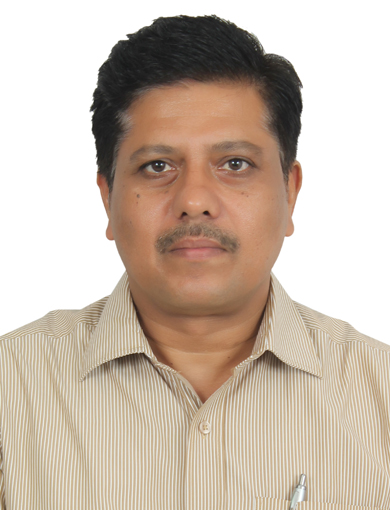 Appointed by the Board with effect from 26 th September, 2018, Shri Kamal Kishore Chatiwal serves in the capacity of Non- Executive Director on the Board of RFCL.
Sh. Kamal Kishore Chatiwal is B.Tech in Chemical Engineering from IIT, Delhi. He has more than 28 years of experience Oil & Gas Sector particularly in Project Execution, Commissioning and O & M of Gas Processing units, Petrochemicals and Natural Gas Pipelines.
Sh. Chatiwal joined GAIL (India) Ltd in 1990 and is presently working as Chief General Manager (Project Development). He has been associated with the commissioning of GAIL's first LPG plant and first Petrochemical plant. He has played a significant role in the installation, Commissioning and stabilization of Rs.10000 Crores grass root Petrochemical complex at Lepetkata Assam, as Head of Ethylene Cracker unit of Brahmaputra Cracker and Polymer Ltd, a subsidiary of GAIL. He has also been associated with corporate functions like planning,strategy, training, etc. One of his key achievements in GAIL has been implementation of a change Management program named 'Project Parivartan' and start of sustainable development initiative as a Core team member.