Shri Nirlep Singh Rai (Director)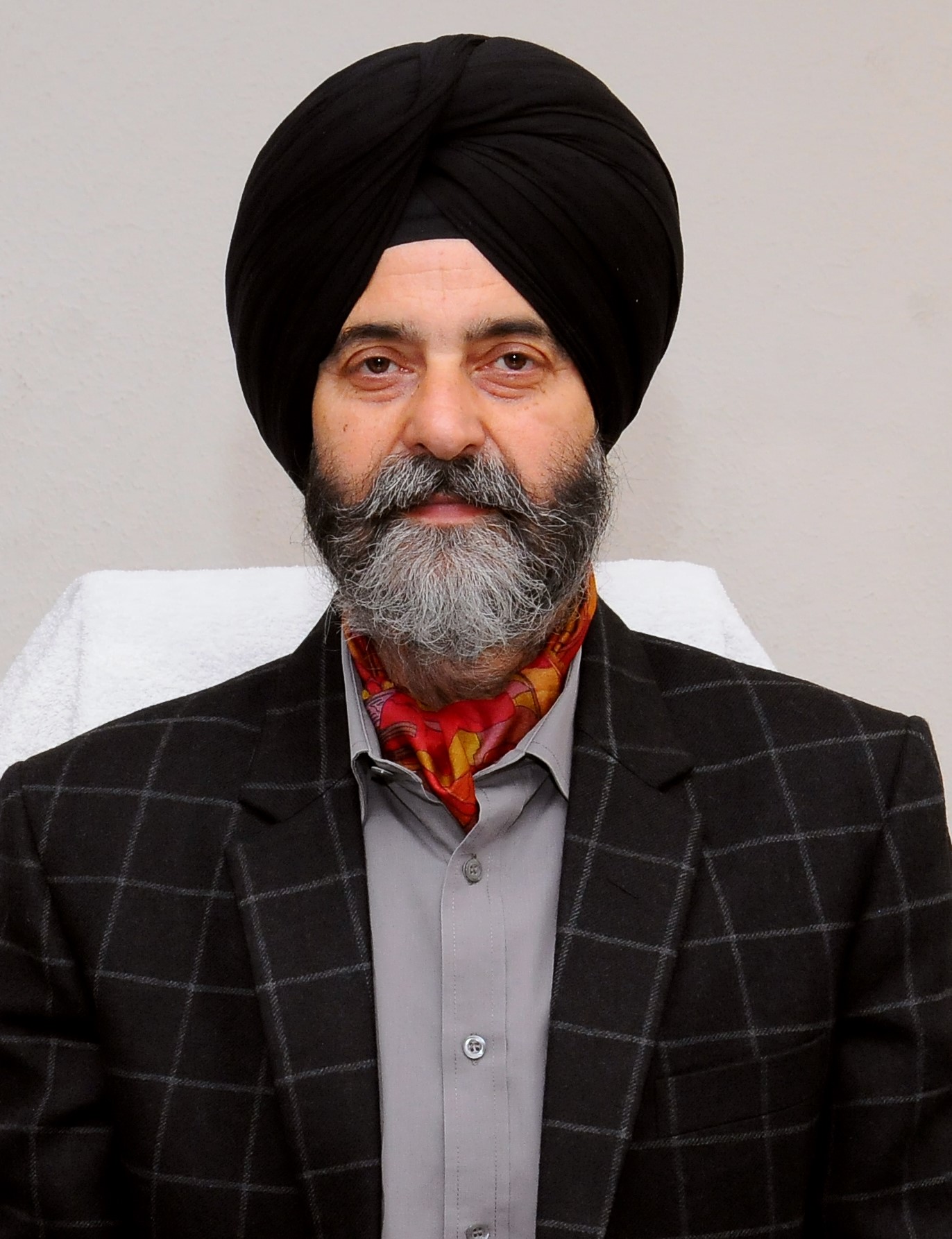 Shri Nirlep Singh Rai, CEO RFCL has been appointed by the Board as Non-Executive Director of Ramagundam Fertilizers and Chemicals Limited with effect from 1 st April, 2020.
Aged about 57 years, Shri Nirlep Singh Rai took over as the Director (Technical) of NFL on 1 st April, 2020. An Instrumentation Engineer by profession, he had been associated with NFL since last 35 years. He has served the company in different capacities in all the production units of NFL including heading the Nangal Unit for more than two years. He is credited for various systemic improvements during his tenure at Nangal which resulted in sustained running of the plant and better energy efficiency.
He received his B.E. Degree (Instrumentation & Control) in 1983 from Thapar University. During his career spanning 34 years, he has been involved in various projects such as Feed Stock change over from fuel oil to Natural Gas, Commissioning of DCS and ESD Systems, Machine Monitoring Systems, Process Gas Analyzers, Fire and Gas Systems etc. His experience includes Technical Services and Operation & Maintenance of large scale Fertilizer Plants.
As CEO, RFCL he expedited work and arranged utilities for RFCL project which is likely to be commissioned in days to come.Shri Rai is a sports enthusiast and has interests in art and culture.