Shri Ashok Kumar Kalra (Director)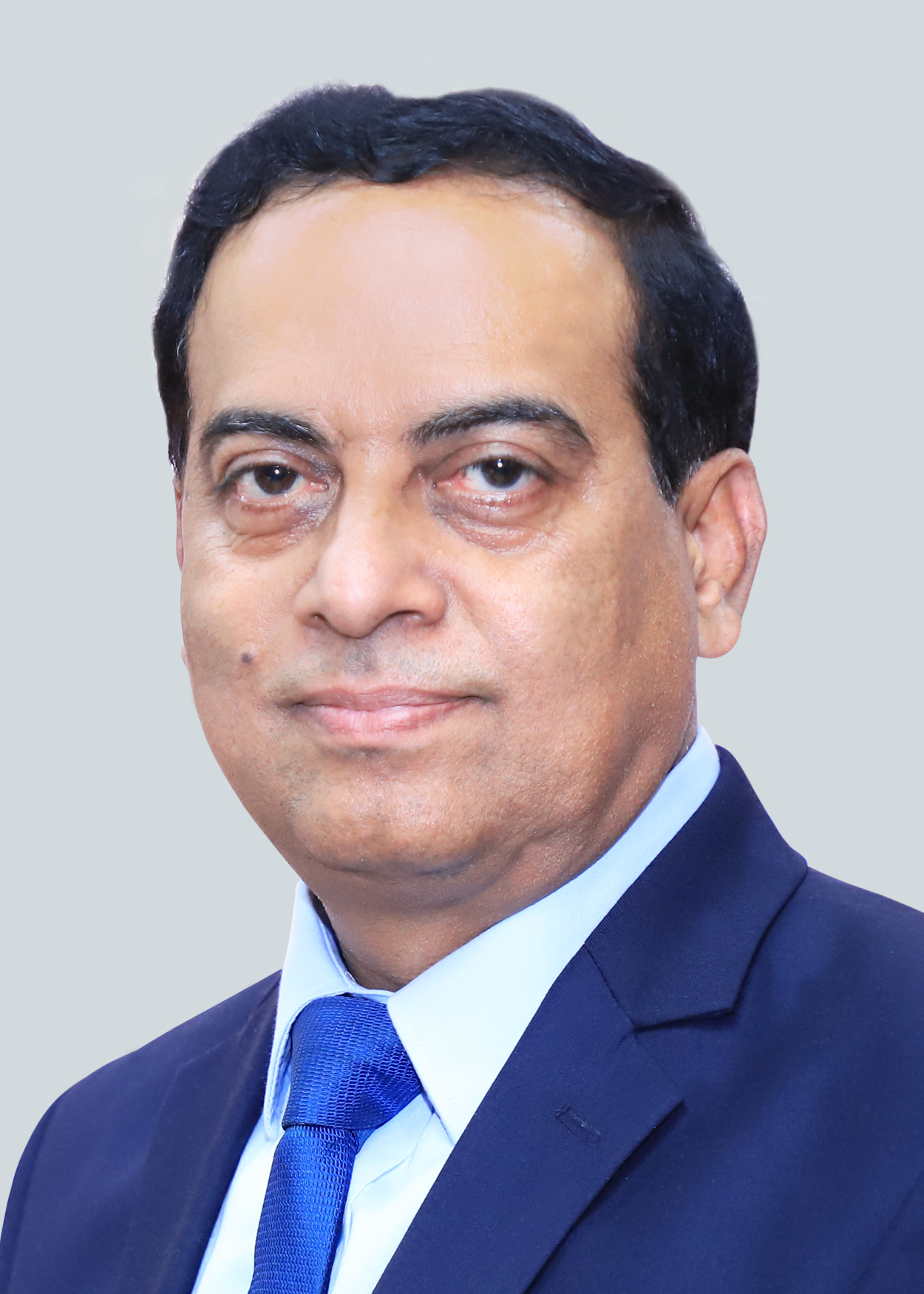 Appointed by the Board with effect from 13thSeptember, 2021, Shri Ashok Kumar Kalra, Director (HR), Engineers India Ltd. (EIL) serves in the capacity of Non-Executive Director on the Board of Ramagundam Fertilizers and Chemicals Limited.
He is a Civil Engineering Graduate from Regional Engineering College (Presently NIT) Rourkela-1985 batch having acquired post graduate qualification of MBA (HR) in 2011. He has vast experience of projects mainly in the field of Refineries, Petrochemicals, Pipelines, Infrastructure, etc. After working for more than 21 years in Projects/ Construction, he has been associated with HR directorate since 2007.
Shri Kalra has more than 14 years of experience in various facets of HR functions. He has been involved in Formulation of HR Vision, Mission & Objectives, Organization Restructuring, Institutionalizing Leadership Development Programme, Transforming HR as a Strategic Partner in the Company's operations. He is a certified Workplace Coach and a Mentor.