Shri Lalit Mohan Pandey ()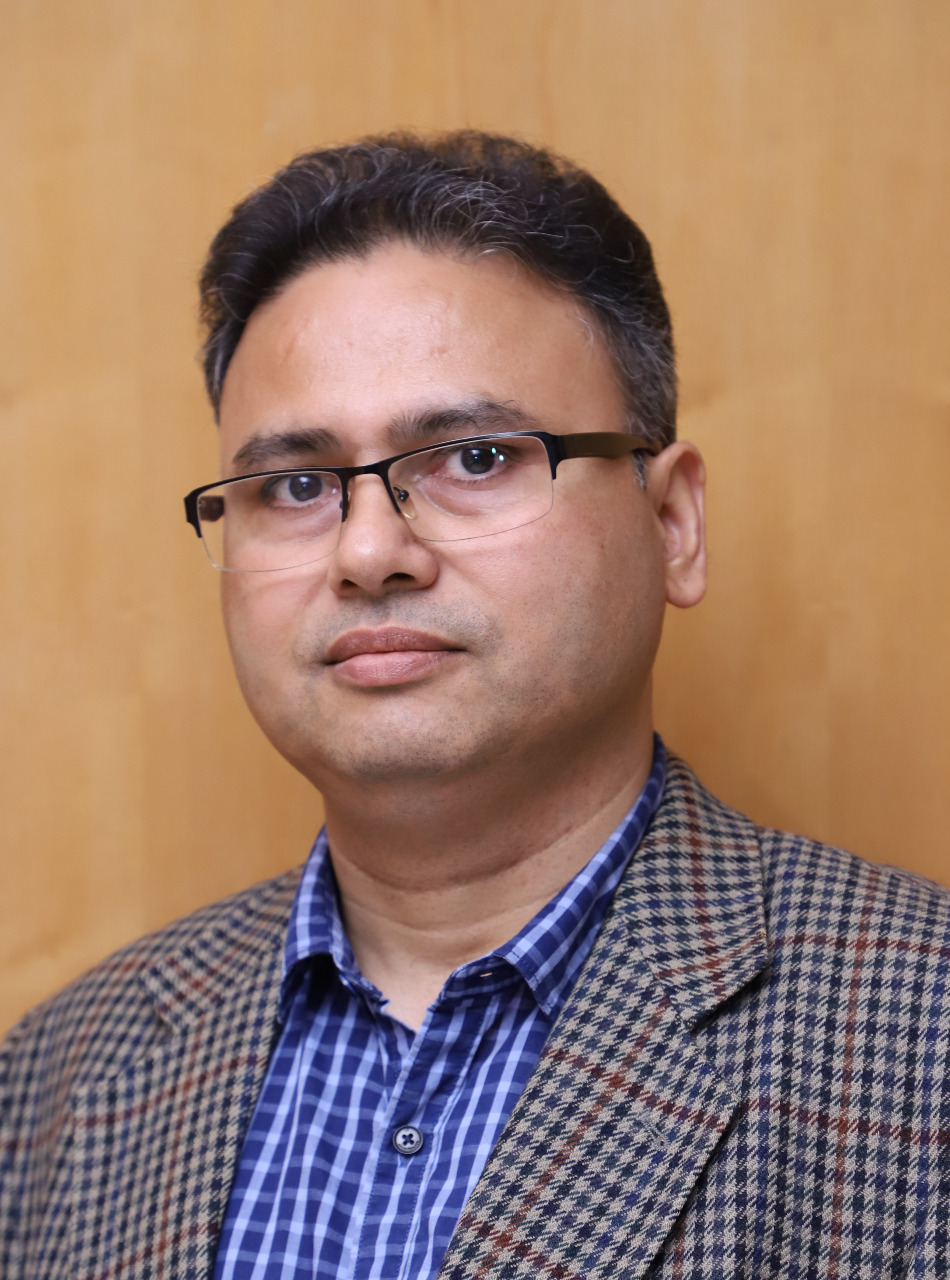 Shri Lalit Mohan Pandey joined as Chief Vigilance Officer at Ramagundam Fertilizers and Chemicals Ltd. on 17.03.2020. Prior to joining RFCL, he was working with Indian Railways as Additional Divisional Railway Manager, Mumbai Division. He received his Degree (Mechanical Engineering) in 1995 from Institution of Engineers of India (IEI), Kolkata. His career spanning over 25 years includes experience in design, maintenance and operation of all types of Rolling Stock, General Administration, Vigilance and Public Relations.
Shri L M pandey is an avid reader and has interests in Environmental and Sustainability issues especially into transportation sector of India.