Shri Nirlep Singh Rai (CEO)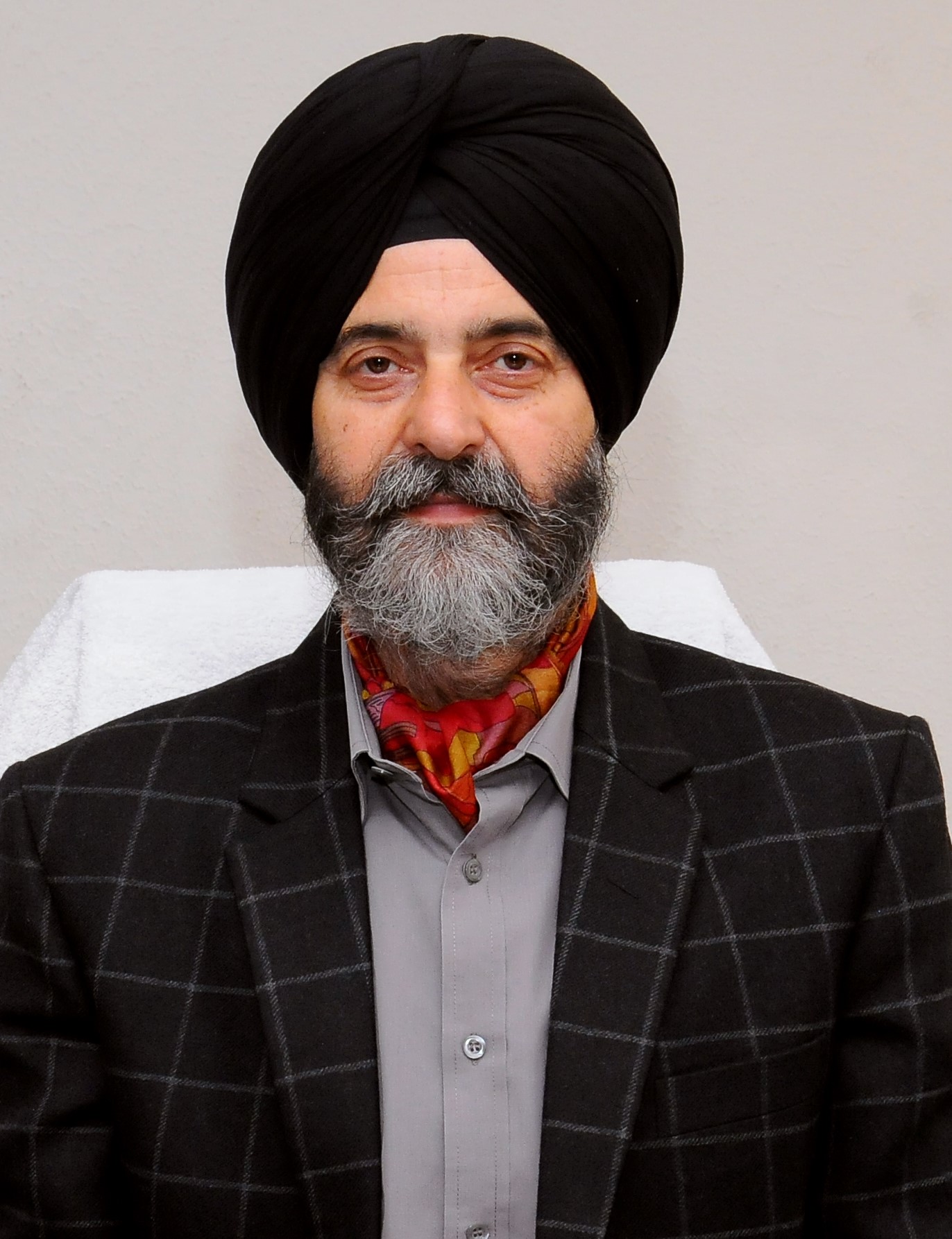 Shri Nirlep Singh Rai joined as Chief Executive Officer at Ramagundam Fertilizers and Chemicals Ltd. on 1.11.2018. Immediately upon taking over as the CEO, he expedited work and arranged utilities for RFCL project which is likely to be commissioned in days to come.
Prior to joining RFCL, he was heading National Fertilizers Ltd., Nangal Unit as Chief General Manager. He received his B.E. Degree (Instrumentation & Control) in 1983 from Thapar University. During his career spanning 34 years, he has been involved in various projects such as Feed Stock change over from fuel oil to Natural Gas, Commissioning of DCS and ESD Systems, Machine Monitoring Systems, Process Gas Analyzers, Fire and Gas Systems etc. His experience includes Technical Services and Operation & Maintenance of large scale Fertilizer Plants.
He also has considerable exposure to the subject of agricultural practices, Nutrient imbalance and issues like farm subsidy, DBT etc. through various seminars he has attended over the years.
He has also been appointed as Additional Director (Non- Executive) on the Board of Directors of RFCL.
Shri Rai is a sports enthusiast and has interests in art and culture.